How to Update the Webmail Version in the Plesk Panel?
Plesk distributes a version of the mailable standard edition as part of its comprehensive provisional platform. Those using mail enable in a Plesk environment may wish to upgrade the standard edition version with Plesk. They may also want to upgrade to professional, Enterprise, and premium versions for enhanced features. This article explains the options available to ensure you are wishing.
Plesk has advised mailable that version 9 of mailable integrates with Plesk without any known issues. MailEnable's testing confirms this. Version 10 of the mailable has been released. The standard upgrading version is at no charge and can be completed at any time. In case, you find any issue while upgrading webmail, then one can conveniently reach windows server support to resolve it in the flick of seconds.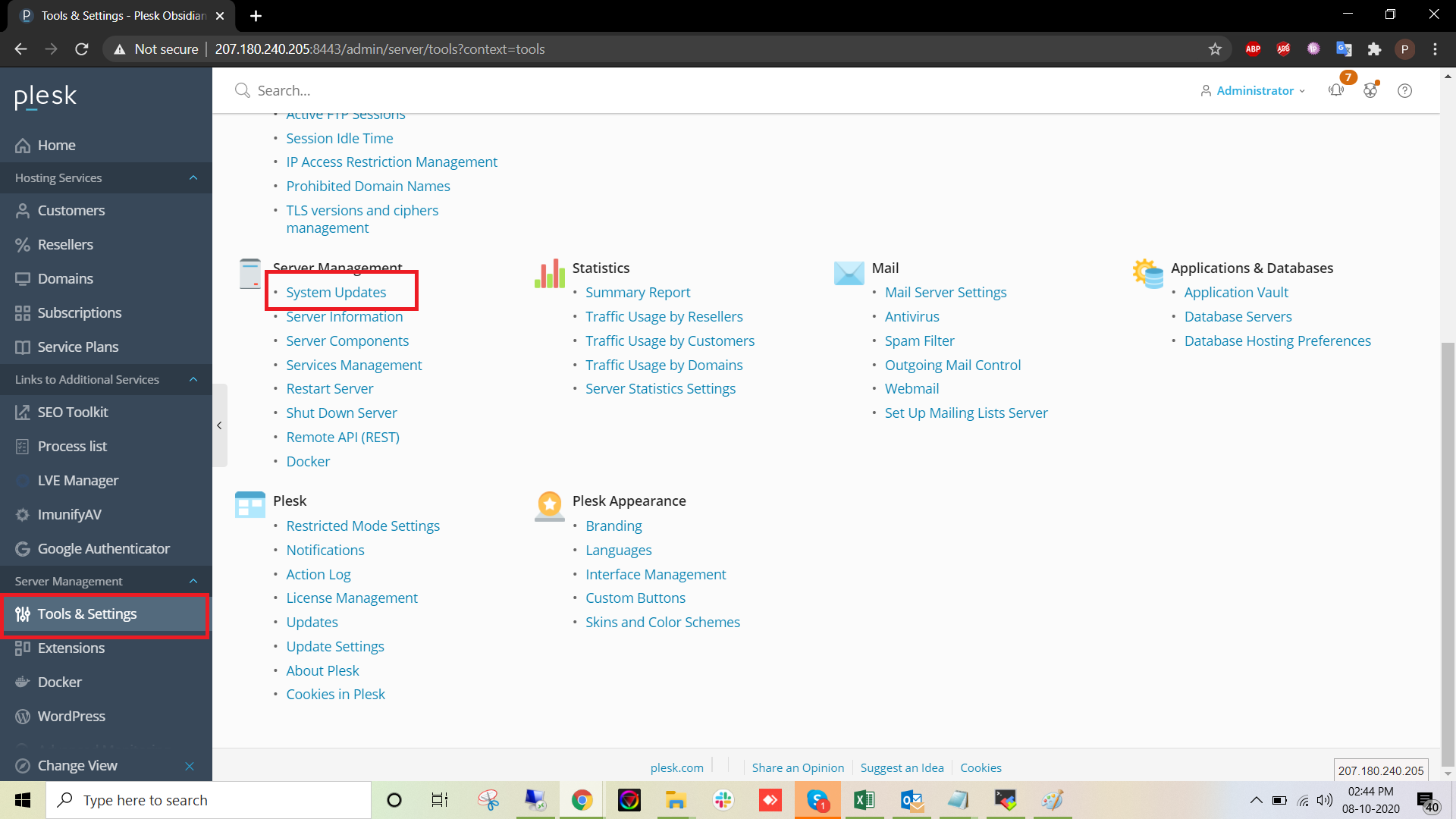 Step 1 – Login to Plesk
Type in your username and password and then click login. If you want to see the Plesk interface in a specific language, select it from the interface language menu before logging in.
Step 2 – Tools & Settings
After login, you will find the menu option on the left side; from these, select the "Tools & Settings" option.
Step 3 – System Updates
After selecting the tools & Settings on the right side, you will find various options. Search for server management and Select system updates options over there.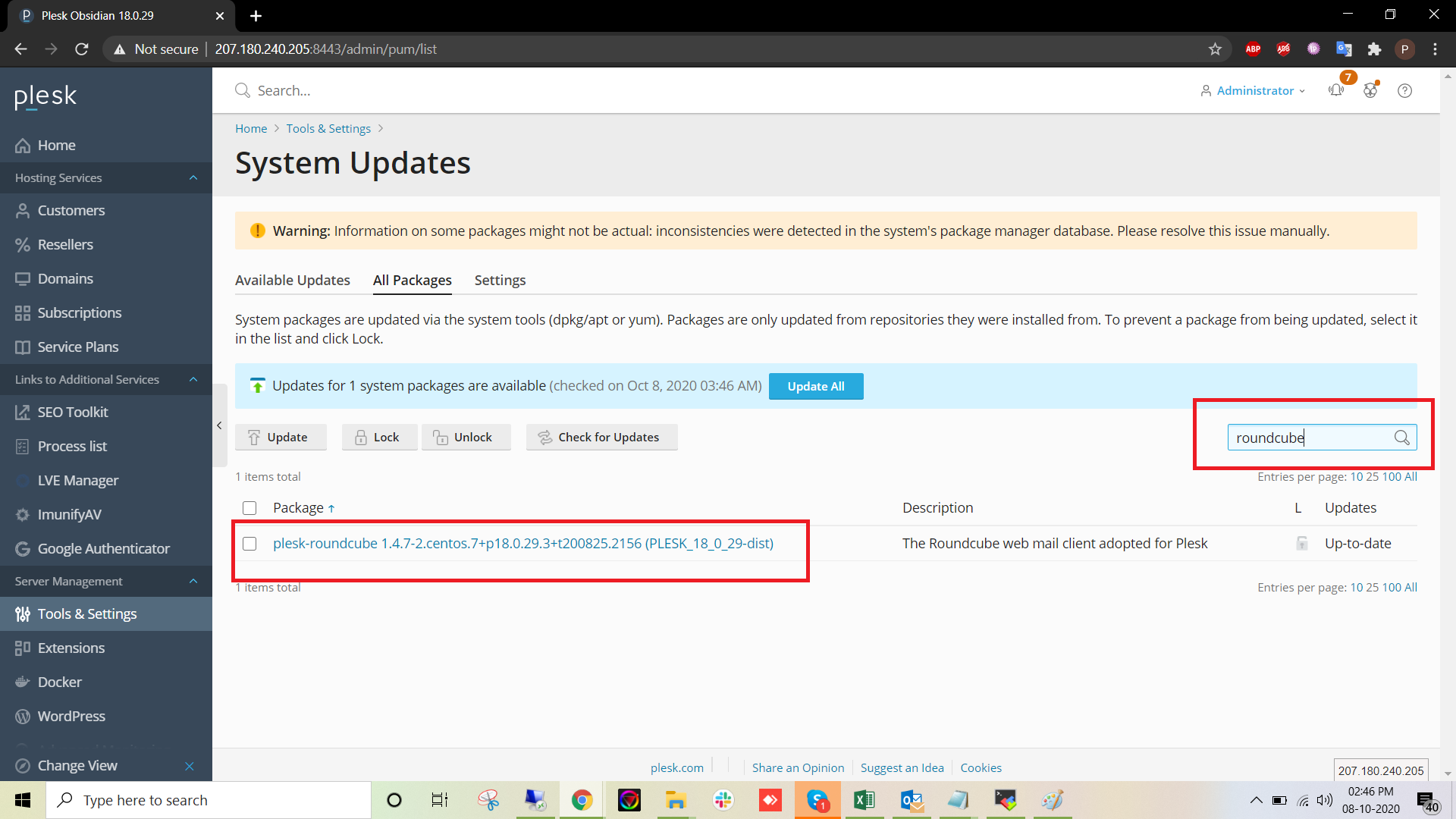 Read More: Update-Database Administrator Credentials in Plesk Panel
Step 4 – Select webmail software
After that, you have to select the needed webmail software that you want to install and then press.
For Linux – Select Horde and Round cube.
For windows – Select mailable and Horde.
You can search whatever version you want in the search engine. By these steps, you can update the mail version in the Plesk panel.
Upgrade to a professional or Enterprise version requires a paid license key, which should be bought from mailable directly. After purchasing the license key and applying it, the functionality of the updated version will be unlocked.