How to Setup the Name Server in Plesk Panel?
Name servers are conventions over the web that is used for transmitting information. And it is essential to set it up to be ensured of proper working of the website.
Here, in the article, we will discuss the simplest and most efficient way of setting up the name server in Plesk. If you were looking for defining the name server and are new to the Plesk Panel, this article will be a worthy read for you.
Guide to Setting up Name Server in Plesk Panel
Here's the step-by-step guide that will help you set up the name server from scratch.
Step 1: The very first step is to log in to your Plesk account. Use your username and password to enter the Plesk panel and use the services.
Step 2: Navigate to "Website & Domains." Here, you can find various services and features related to the Websites, the best free SSL certificate, and their functionalities.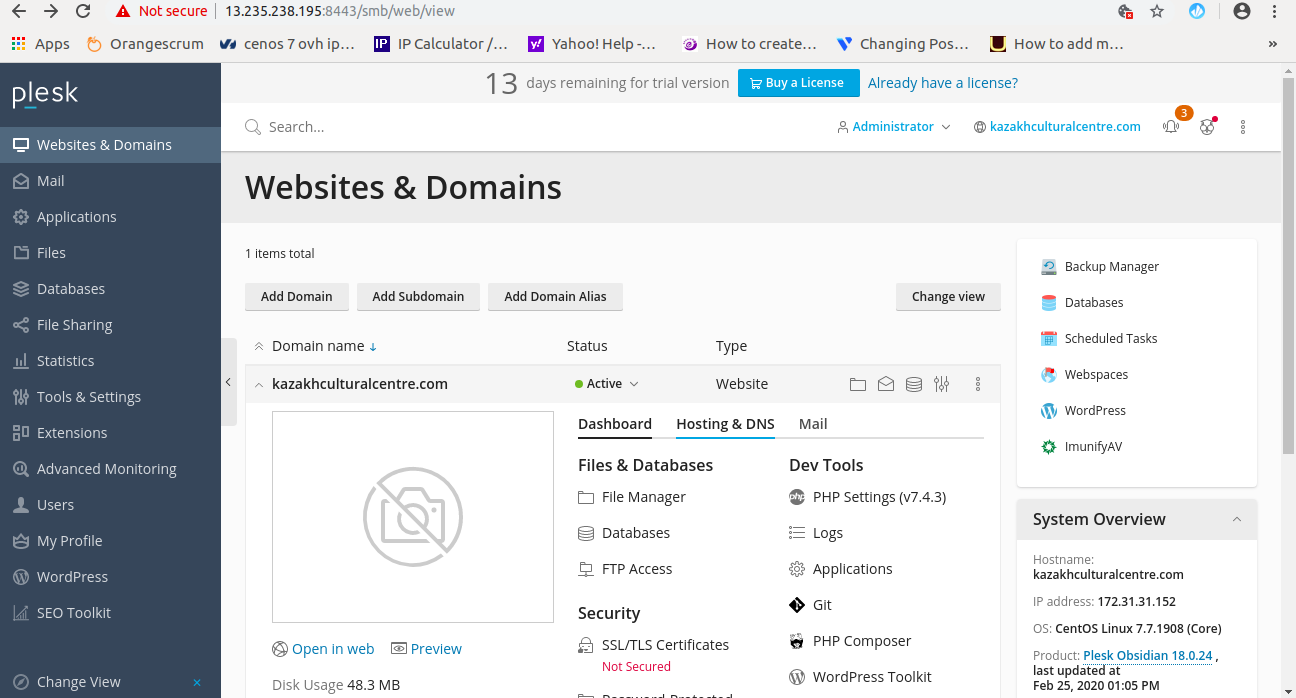 Read More: Setting Up Cron Job in Plesk Panel
Step 3: Under the "Website & Domains" section, search for the "Hosting & DNS."
Step 4: Look for" DNS Settings" here. Under DNS Settings, you can find the on-screen DNS records and other settings related to the DNS.
These were the four-step guides that can help add the Name Servers. Try these steps and add up the required DNS norms.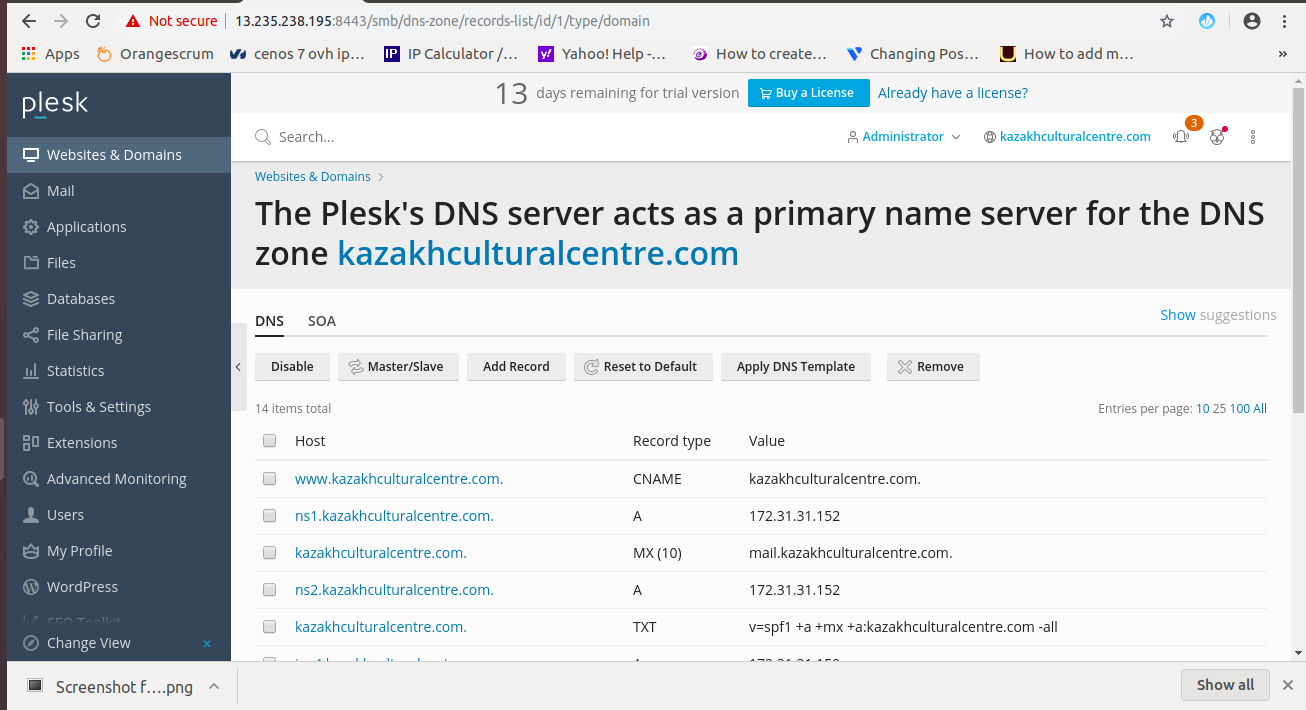 Final Verdict
These were the simplest and easy-to-use steps that you can use to set up the name server in the Plesk panel.
Follow them as they are, and you can easily set up a new name server, even if you are not too aware of Plesk's working. Along with adding up the further name server information, these four steps can also be used for updating the name servers' information.
Try them and explore how easy to use and set up the name server in Plesk.