Here we discuss a few steps of how to create a subscription package in the Plesk panel for you to understand in a better way:
Step: 1. Login to the panel & the go-to service plans & then click on Add plan

Step 2. Type the plan name first & then fulfill the boxes of the plan i.e disk space in MB, bandwidth in MB, total mailboxes, etc.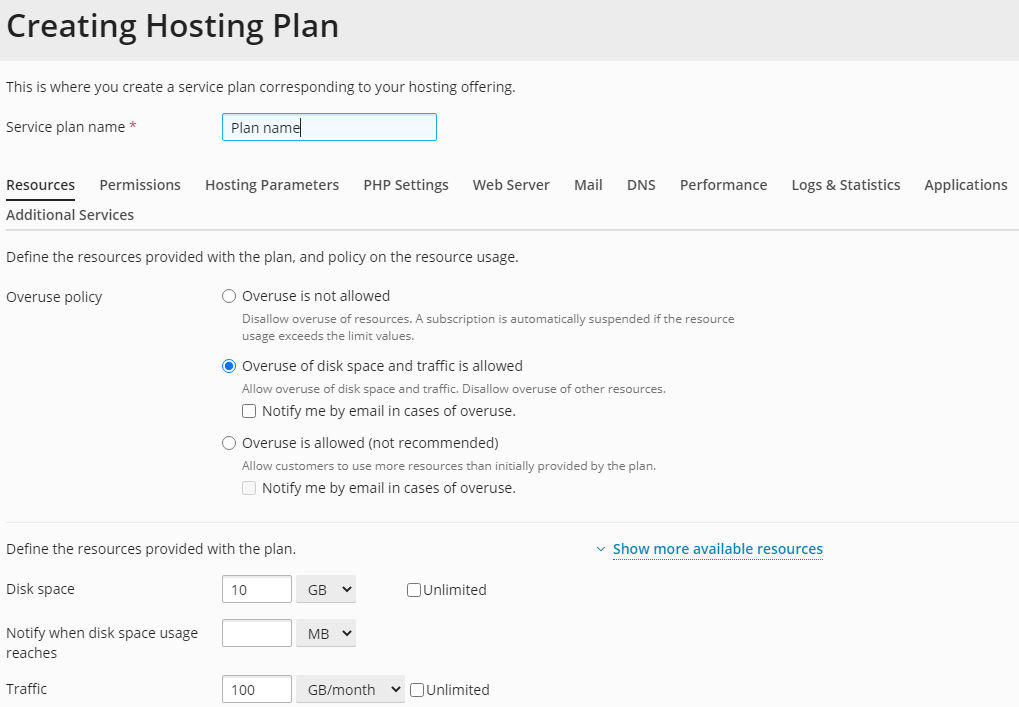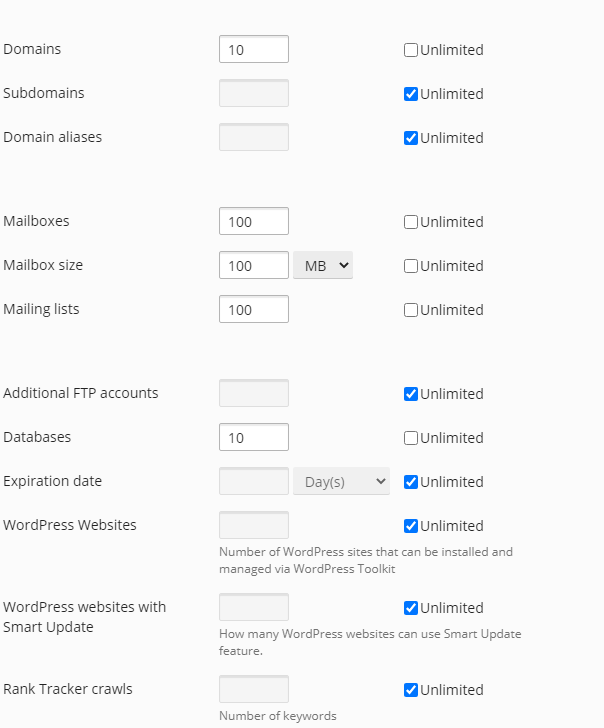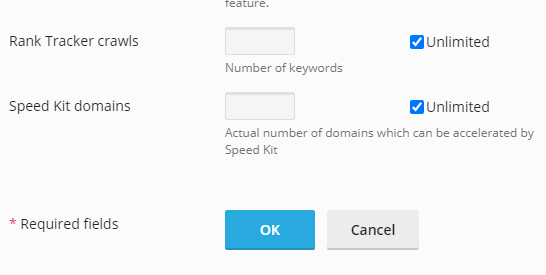 Step 3. And finally, click on OK & the package is created & see in the service plan list.